Who we are
Red Turtle is a global leader in technology with years of honed expertise in cross platform skills and quality integrated methodology.
The company offers its clients the best of offshore development – i.e. the superior quality and significant cost effectiveness. At Red Turtle, we believe in working together & growing together, by fostering an amicable work environment. Since the inception of the company, innovation has been embedded in the work style of Red Turtle.
Our focus lies on bringing great ideas to life that will drive progress for our clients.
We recognize the importance of nurturing relationships with our clients through our work, which reflects our culture of unwavering ethics, commitment & mutual respect.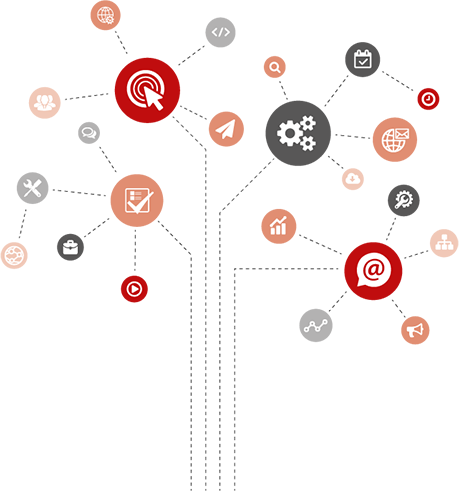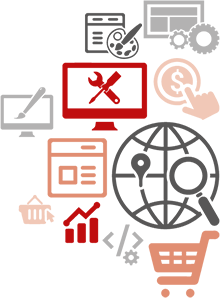 What we do
We specialize in professional web solutions like website designing, web application development and mobile application development (Android and iOS). We have thrived as the pioneers in web & mobile solutions for last many years now, and are forging ahead as one of the leading web solutions company based in the city of Ahmedabad, India.
We are also engaged in redesigning of website and embedding specialized features facilitating E-commerce and payment gateways for the existing websites and android & iOS.

SUCCESSFUL COMPLETION OF OVER 350 PROJECTS

LATEST TECHNOLOGIES


CUSTOM DESIGN & STRATEGIES


FOCUS ON ROI & CONVERSION RATE

PROVEN ONLINE MARKETING RESULT

OUTSTANDING RECORD OF SUPPORT.
WE'D LOVE TO HEAR YOU FROM YOU !
LET'S DISCUSS PROJECT REQUIREMENT AND WORK TOGETHER