RedTurtle is one of the leading ASP.NET development companies in Ahmedabad, offering competent ASP.NET based web development services including ASP.NET website design and development, ASP.NET CMS and theme development, e-commerce development, migration, portal, plug-in and module development.
We have a dedicated team of ASP.NET specialists who focus on custom-built multi device ASP.NET web application and development for complex projects with added technicality.
ASP.Net Web Development
UX/ UI Designs
Web App Development
Custom Website Design & Development
Custom Website Design & Development
Website Maintenance & Support
Web Hosting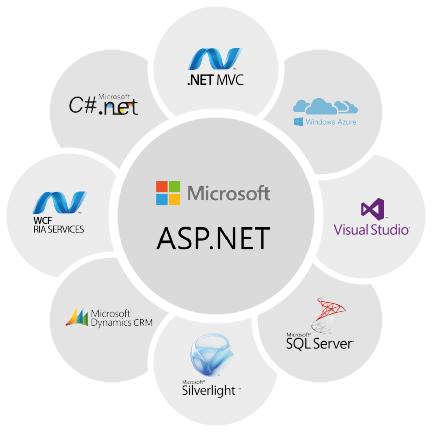 WE'D LOVE TO HEAR YOU FROM YOU !
LET'S DISCUSS PROJECT REQUIREMENT AND WORK TOGETHER