Red Turtle is the Best Joomla Web Development Company offering competitive and cost effective Joomla Website Development Services. We are Expert Joomla Developers experienced in Joomla theme and Website Design, E-commerce Development, Application Development and much more.
Most of the businesses today are opting for Joomla Web Development for their needs. Reasons for this are cost-effectiveness and ease of content management offered by this platform.
Red Turtle is a full fledged Joomla Web Development Company provider based in India. For Content Management System, Joomla is the highly preferred platform to build websites, web portals and Web Applications. We at Red Turtle, offer Custom Joomla Development Services with the help of user-friendly features, extensions and latest version of this award winning CMS. We have rendered to a huge number of clients with the Joomla Development. We have innovative strategies to let you drive maximum traffic and revenue from your business, by providing best-in class Web Development Services.
Joomla Web Development
Joomla Web Development
Joomla Theme Design
Joomla Website Design
Joomla E-Commerce Development
Joomla Portal Development
Joomla Application Development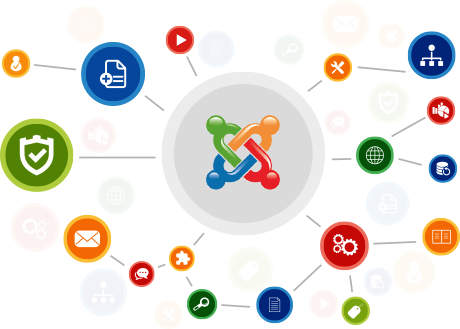 WE'D LOVE TO HEAR YOU FROM YOU !
LET'S DISCUSS PROJECT REQUIREMENT AND WORK TOGETHER