The first step to effective branding and marketing is the logo. The logo of a company is the premier tool to build brand identity With 12+ years of experience in creating Advanced Design(UI/UX Design) works for numerous successful brands, we shave placed ourselves in the league of the Best Advanced Design Firms. We are committed to assist you in taking your corporate branding ambitions higher with our exceptional Designing Solutions. Our Expert Logo Designers incorporate creative sense and business understanding to deliver the brand image that the organization aspires for.
Red Turtle is a Leading Web Design Company in Ahmedabad. Whether you need a responsive design or a Custom Web Design(UI/UX Design), we would offer best in class services to the clients. User Experience and User Interface plays a very important role in the business growth of a website, therefore we believe in providing a Web Design with Enhanced User Experience and Ultimate User Interface(UI/UX Design). The graphics used by us are entirely unique and you will surely not find it anywhere on the web.
UI/UX DESIGN
Specialist Logo UI/UX Designers
Replicate The Superiority Of Your Organization
Logos Across Categories
Entire Business Idea Expressed In The Logo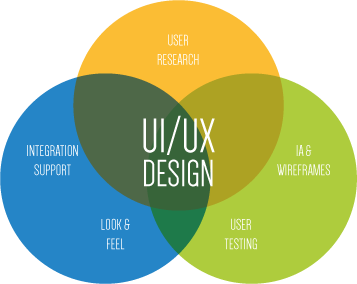 WE'D LOVE TO HEAR YOU FROM YOU !
LET'S DISCUSS PROJECT REQUIREMENT AND WORK TOGETHER